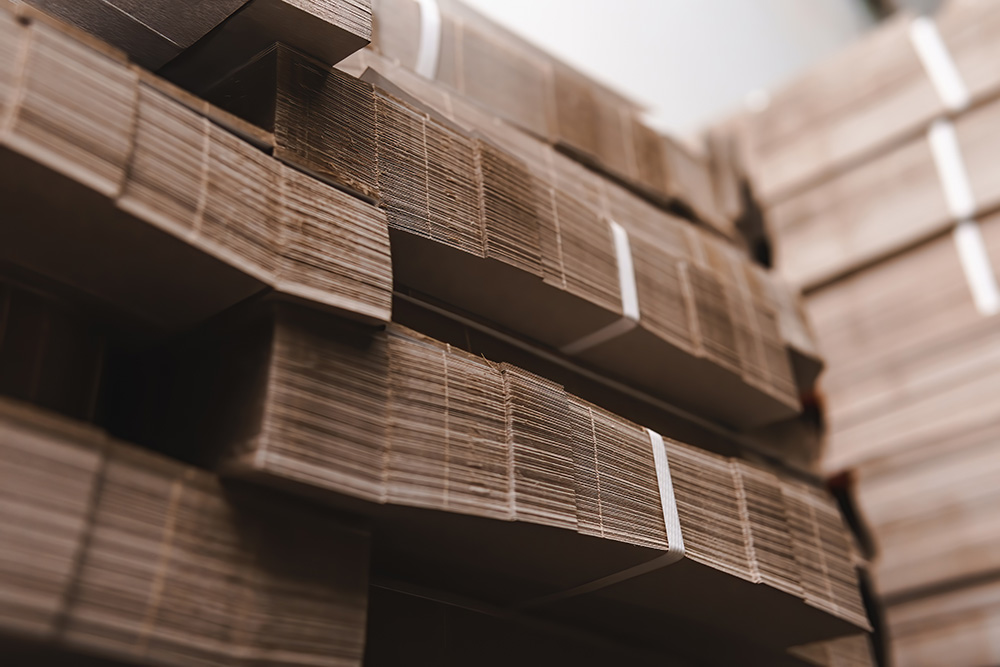 Smarter Load Securement Solutions
At Sunrise Manufacturing, we deliver expert load securement solutions and premium shipping protection and packaging products to businesses in need across North America. As a partner to the Association of the American Railroads and other industry pillars, when you partner with us for your freight protection needs, you can be confident our products meet the highest standards. Our load securement expertise and customized solutions improve employee safety, maximize loading efficiencies and provide cost-savings while reducing the risk of product damage. 
We offer a wide range of products, from void fillers to corrugated packaging to air bags, and more. Many of our solutions can be customized to best serve your unique needs. Explore our offerings below and contact our team today to learn more about how we can help.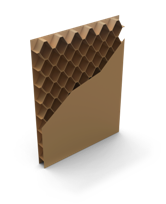 Void Filler Panels
Our honeycomb panels are offered in an array of custom options in order to best suit your specific application. Lightweight and exceptionally durable, our void filler panels can be used to fill a range of voids in boxcar, intermodal, ocean vessel, and over-the-road shipments. Our innovative honeycomb designs deliver reliable protection and can be tailored to your precise requirements.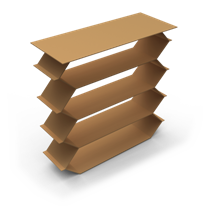 Collapsible Void Fillers
At Sunrise Manufacturing, we provide a wide range of collapsible void fillers in a variety of sizes, widths, and drops to ensure you achieve the optimal load configuration for your shipment and prevent lateral load shift. Each of our offerings is designed to optimize your shipments with the tailored support and innovative protection required.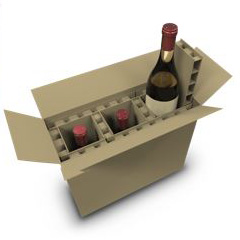 Interior Packaging 
Our custom interior packaging solutions enable you to achieve superior protection for your valuable products. Uniquely designed and easily customized, our materials offer a cost-effective, high-quality solution to keep your products protected in every stage of the shipping process.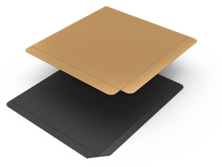 Corrugated Materials
Our corrugated materials offer a durable, cost-effective solution for a wide variety of product protection and load securement needs. This premium quality, customizable, cost-effective, and recyclable material improves the sustainability of your shipping process.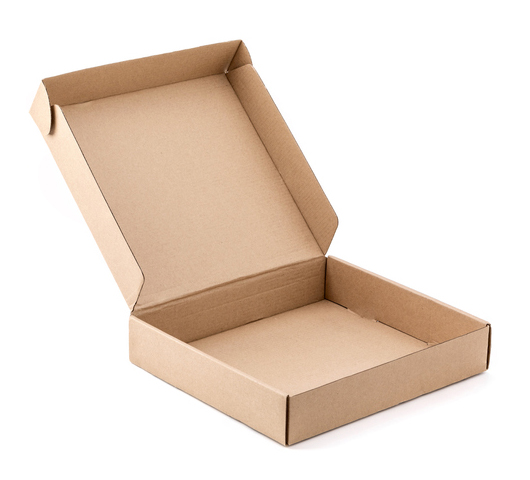 Corrugated Die Cutting
At Sunrise Manufacturing, we offer custom die-cut corrugated products that meet your precise requirements, budget, and timeline. From die-cut trays and displays to roll-end top tuck folders and much more, our custom die-cut products support up to three-color printing and can be produced in the sizes and styles you need for your unique application.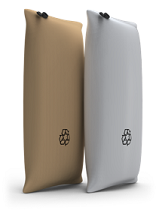 Dunnage Air Bags
Our dunnage air bags are a cost-effective, easy-to-install bracing solution available in a wide range of sizes and configurations to best serve your specific requirements. Whether you require an air bag to fill extra-large voids or a one-piece dunnage and air bag solution that delivers enhanced strength and support, our freight protection experts will help find the best product for your unique application.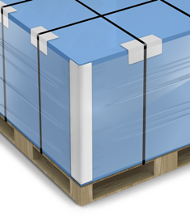 Additional Freight Protection and Packaging Products
From slip sheets and desiccants to corner board and stretch film, we provide an extensive range of additional freight protection and packaging products to ensure your load securement solutions are as optimized for safety and product protection as possible. Our wide array of products can ship in mixed loads for one-stop shopping and freight savings. Consolidation of purchase orders, receipt of materials, and overall savings in labor, keeping your bottom line in mind.
Contact Sunrise Manufacturing, Inc. for Better Load Securement Solutions Today
Sunrise Manufacturing is proud to offer an extensive range of load securement solutions and packaging products. Contact us today to learn more about how we can best serve your unique load securement needs.