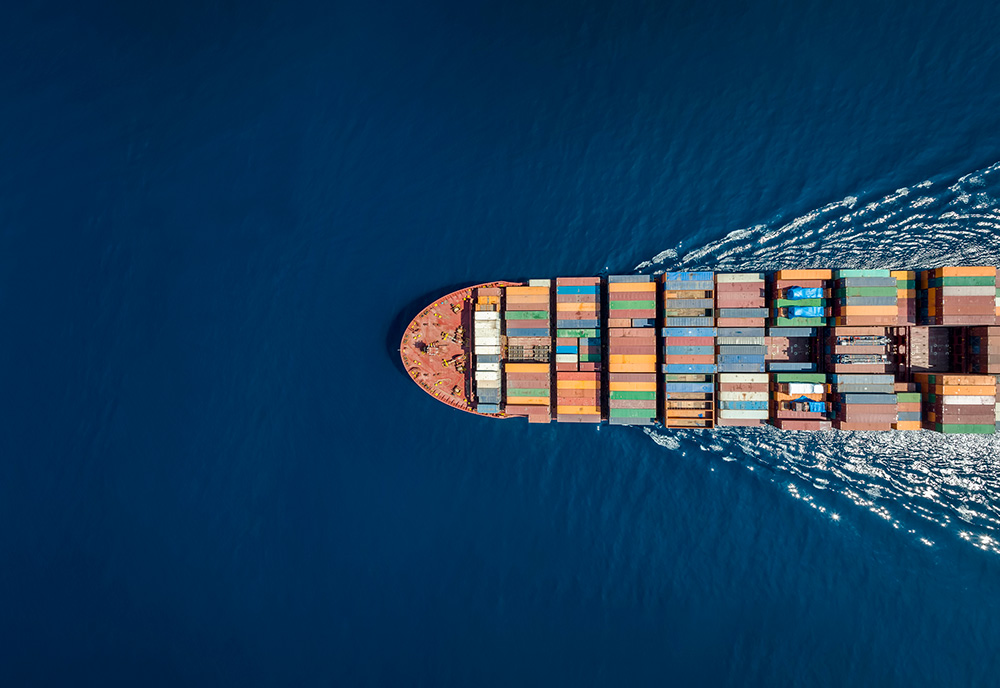 Custom Dunnage Solutions for Many Modalities
At Sunrise Manufacturing, we're committed to creating innovative, custom freight protection and load securement products. Our expert solutions support four key shipping modalities: boxcar, intermodal, over-the-road, and ocean vessels. As industry leaders in load securement solutions, we customize our products and load plans to best suit your unique application. With Sunrise Manufacturing, you can count on cost-effective freight protection products that minimize product damage, prevent load-shifting accidents, and never sacrifice quality for cost savings. Explore our key shipping modalities below, and contact our team when you're ready to partner with us for optimized custom dunnage solutions.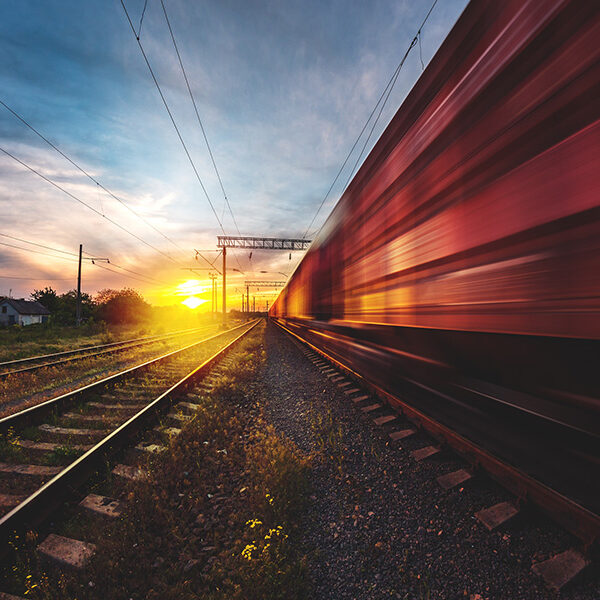 Boxcar 
Boxcar load securement products must be uniquely designed to support and protect products from both lateral and end-to-end impacts. We offer an extensive product line of customized dunnage solutions like DIAMOND-PAK®, WOOD-PAK® and SUNRISE SMALL-CELL™ bulkheads, and DIAMOND-CORR® and LEDGE-PAK® void fillers. These custom solutions, along with a complete offering of complementary products like dunnage air bags, slip sheets, rubber friction matting, corner board and non-metallic strapping, keep your boxcar loads secure and safe.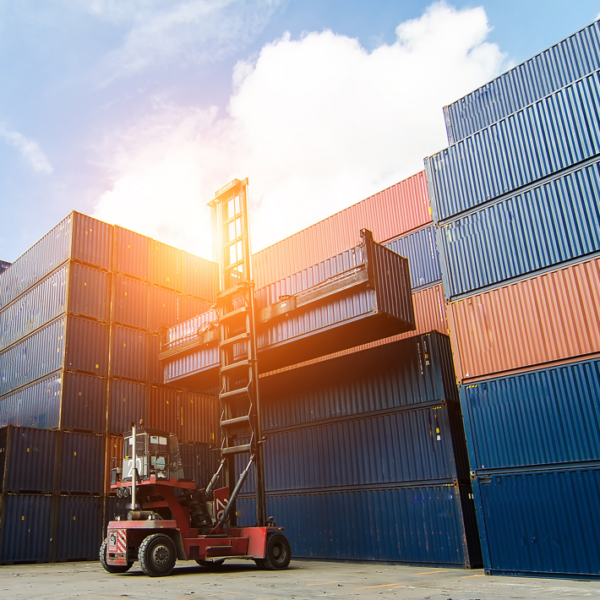 Intermodal 
At Sunrise Manufacturing, we've developed an array of innovative load securement solutions tailored to intermodal shipments. Our protective, durable custom dunnage solutions are built to withstand the unique demands of intermodal shipping, and our cost-saving DIAMOND-CORR® and SADDLE-PAK® void fillers, DIAMOND-PAK® and SUNRISE SMALL-CELL™ bulkheads, air bags, and additional freight protection products better secure your products during transit.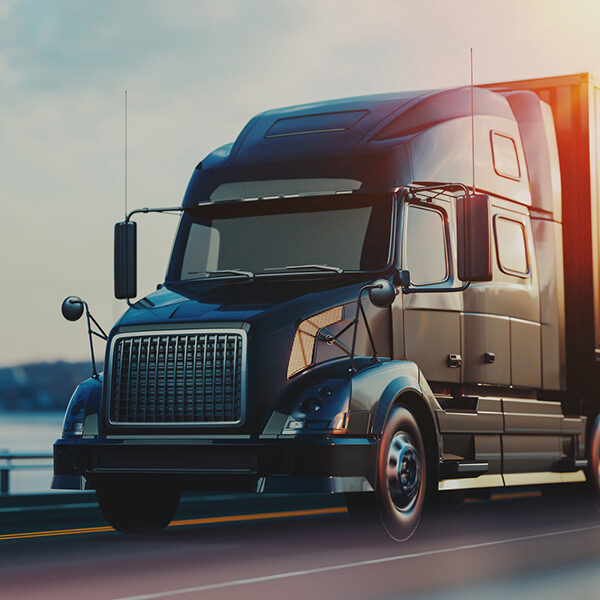 Over-The-Road
If you're shipping Over-The-Road (OTR) and require a tailored freight protection plan, we're here to help with custom dunnage solutions. Secure your shipments with lightweight, durable cargo protection products like DIAMOND-PAK®, WOOD-PAK® and SUNRISE SMALL-CELL™ bulkheads, along with DIAMOND-CORR® and SADDLE-PAK® void fillers and dunnage air bags. Further streamline your operations using seals, slip sheets, and corner board to enhance the safe transit of your products.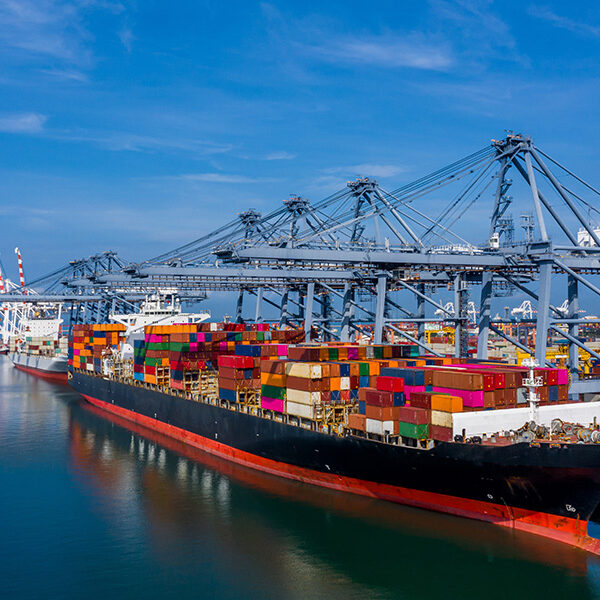 Ocean
At Sunrise Manufacturing, we've created a variety of solutions suited for ocean container shipments, many of which can be tailored to best suit your precise requirements and applications. Explore our honeycomb bulkhead panels, collapsible void fillers, corrugated pallets, and innovative rubber friction matting so your products can stay in place and protected throughout the duration of the voyage.
Contact Sunrise For Premium Quality Custom Dunnage Solutions Today
From boxcar to over-the-road transportation, Sunrise Manufacturing has specialized, patented products that will stabilize your packaging, protect your products, and secure your shipment. When you're ready to better secure your shipments with custom dunnage and quality packaging solutions, we're here to help. Contact our team today to get started.